LAKE ARTS COUNCIL BOARD OF DIRECTORS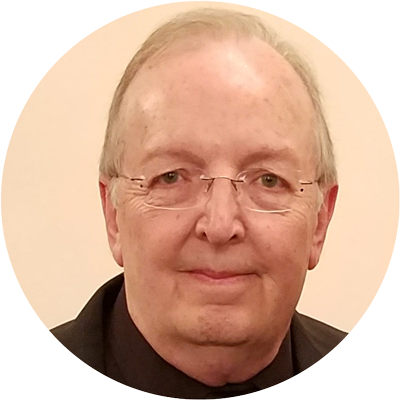 Robert Bair
President
Robert is a 2015 new resident of the Ozarks, a retired public school teacher, a lifelong musician and new member of the Lake Area Strings orchestra.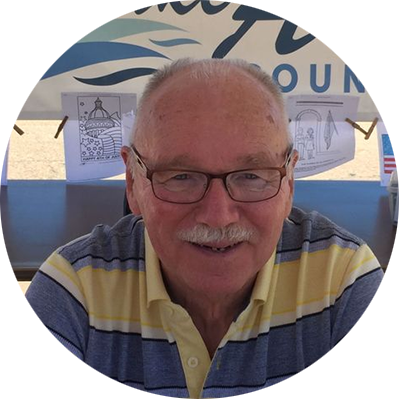 Leon Wahlbrink
Executive Vice President
Leon has been a Lake Arts Council Board member since 2007.  He has previously served as Executive Vice President, and more recently, as Vice President of Finance.  He sings in the Greater Lake Area Chorale and plays in the Lake Community Orchestra.
CLICK TO READ ABOUT LEON'S EXPERIENCE MEETING THE VIENNA BOYS CHOIR
Allyne Nieburg
Vice-President Development/Fundraising
Allyne is in her first year on the Board of the Lake Arts Council.
Emily Mensendiek
Vice-President Performing Arts
Angela Roquet
Secretary
Angela Roquet is a USA Today bestselling fantasy author. She is a member of Science Fiction and Fantasy Writers of America and the Horror Writers Association, and she received an Associate of Arts degree from State Fair Community College. Angela organizes teen writing workshops at local libraries over the summer and has edited and published three volumes of short stories for teen authors who participated in the workshops. She has been an active member of the Sedalia Area Literacy Council for the past five years, helping organize their annual charity tea and auction. Since joining the Lake Arts Council and becoming the Vice President of Literary Arts, she has helped organize the Senior Story Quest for high school seniors around Lake of the Ozarks, and hopes to develop the contest into a scholarship opportunity in the near future.
Gloria Peterson
Board Member
Gloria has served as a Board member of the Lake Arts Council for eleven years.  She has held the position of Vice President of Performing Arts prior to her stepping in as President.  She sings in the Greater Lake Area Chorale.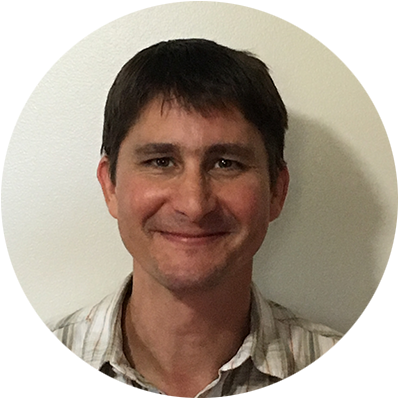 Ken Neal
Board Member
Also a newly appointed Board member and spouse of Vicki Neal.
Kathy Chinn
Board Member
Kathy is new to the Board and a member of the Ozark Jazz Society
Tiffini Henville
Board Member
Sherie Nicklas
Board Member
Lake Arts Council
3797 Osage Beach Pkwy, #A1
Stone Crest Mall Ste. D1
Osage Beach, MO 65065
Telephone 573-964-6366
Fax 573-964-6366