LAKE ARTS COUNCIL BOARD OF DIRECTORS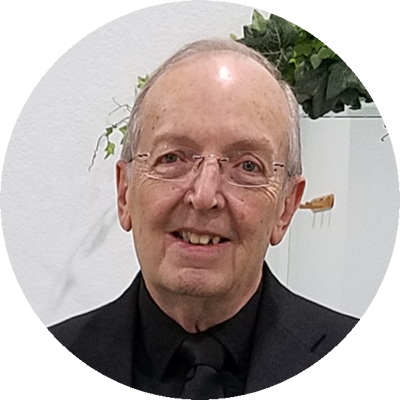 Robert Bair
President
Robert began a three-year term as president in July of 2018. Having visited he Lake for 25 years and watching his grandchildren perform in countless plays and musical shows, Robert moved to the Lake in 2015 and joined the board of directors of the Arts Council soon after. As a lifelong musician and retired English teacher, Robert has a personal attachment to the arts and to community service.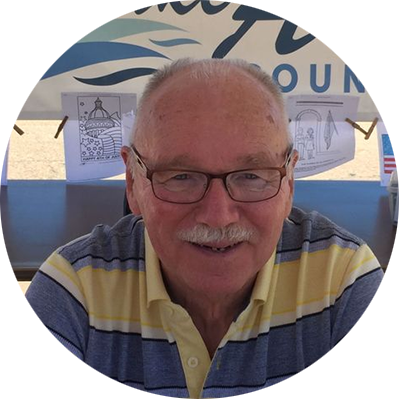 Leon Wahlbrink
Executive Vice President
Emily Mensendiek
Vice-President Performing Arts
Emily Mensendiek is a retired college instructor and a small business owner.She grew up at Lake of the Ozarks, and after living in Kansas City for 40 years, she returned to this area in 2015.She joined the Lake Arts Council Board of Directors in 2016 and became VP for Performing Arts in 2018.She is responsible for researching and contracting creative performers to come to the Lake area as well as overseeing & delegating assignments to her committee of community volunteers.Musicand theater have always been an important part of Emily's life. Her love for music and theatre began when she sang her first solo in the kindergarten musical. While living in Kansas City, she was the drama coordinator at a large church where she founded acommunity theatre. In addition to serving with the Lake Arts Council, she is an active member of the Greater Lake Area Chorale and sings with the Lake Notes ensemble.
Angela Roquet
Secretary
Angela Roquet is a USA Today bestselling fantasy author. She is a member of Science Fiction and Fantasy Writers of America and the Horror Writers Association, and she received an Associate of Arts degree from State Fair Community College. Angela organizes teen writing workshops at local libraries over the summer and has edited and published three volumes of short stories for teen authors who participated in the workshops. She has been an active member of the Sedalia Area Literacy Council for the past five years, helping organize their annual charity tea and auction. Since joining the Lake Arts Council and becoming the Vice President of Literary Arts, she has helped organize the Senior Story Quest for high school seniors around Lake of the Ozarks, and hopes to develop the contest into a scholarship opportunity in the near future.
Kathy Chinn
Board Member
Kathy is new to the Board and a member of the Ozark Jazz Society
Tiffini Henville
Board Member
Sherie Nicklas
Board Member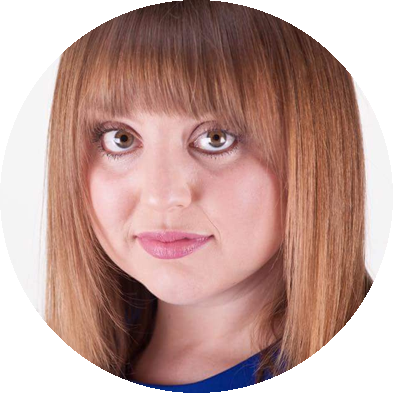 Kendra Shields
Board Member
Kendra Shields was born in Lake of the Ozarks and it has been her home for more than 30 years. After graduating from Camdenton R-III, she has been an active member in the arts community. Kendra has directed, produced, choreographed, danced, acted and sang in many productions. She was a partner with Showstopper Productions which premiered Gangster's Ball, Rock n Roll Legends Show and more. Kendra has also worked with Capital City Productions in Jefferson City; where she starred as Mrs. Lovett in Sweeney Todd the Demon Barber of Fleet Street alongside her husband, Adam Shields, who portrayed the role of Sweeney Todd himself. Kendra and Adam currently work at Main Street Music Hall and will continue to work and grow the Arts Community in Lake of the Ozarks.
Hope Wyman
Board Member
HOPE WYMAN is an active member in the Lake Area Community Orchestra for 23 years & Symphony of the Magic Dragon (formerly known as Lake Area Strings) for 6 years playing flute & piccolo. Hope has her own small business, Personal Management Service, specializing in accounting and QuickBooks consulting. She was elected to the position of Treasurer at the Jun 2019 Annual Meeting.
Lake Arts Council
3797 Osage Beach Pkwy, #A1
Stone Crest Mall Ste. D1
Osage Beach, MO 65065
Telephone 573-964-6366
Fax 573-964-6366