St. Louis Osuwa Taiko Drummers
brought to the Lake by the Lake Arts Council
Lake Arts Council
Welcome to Arts at the Lake!
We are dedicated to nurturing the arts at the Lake of the Ozarks. Whether it's bringing the Missouri Symphony to the Lake or sponsoring Student Art Quest, we try to fill the cultural needs of the Lake community.
Missouri Symphony
brought to the Lake by the Lake Arts Council
WE WANT TO THANK OUR BUSINESS SPONSORS AND ENCOURAGE YOU TO DO SO AS WELL.
To see how you might help too, please go to the "Get Involved" tab.
Scroll Down For More Info
LAKE OF THE OZARKS AREA ARTS PROGRAMS & EVENTS WE SPONSOR
Click image to enlarge photo slideshow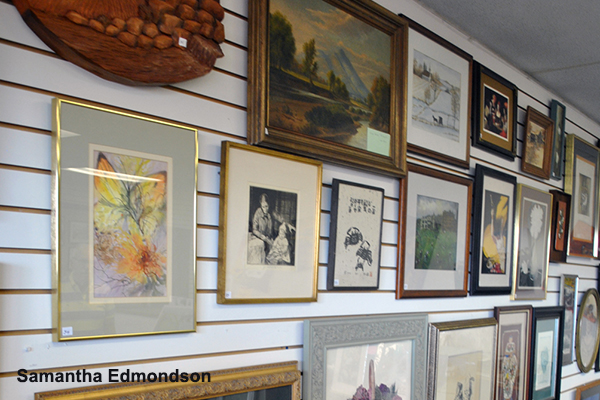 Art Sale
Lake Arts Council invites people to donate art they were no longer displaying and get a tax write off.  Proceeds from the sale of that art go to our continued operation.
Missouri Pops Symphony
Lake Arts Council have made it a point to annually bring symphonic music to the Lake of the Ozarks.
Missoula Children's Theatre
The Missoula Children's Theatre has been brought to the Lake annually since 2007. This program involves around 60 children each year, ranging from K-12 in a one week thespian experience. We are proud to say we have never charged a child to participate.
Lake Arts Variety Showcase
This is an annual event that brings together a variety of performers that span an assortment of talents and a wide range of ages.
(Photos Courtesy of Bill & Sandy Sinclair)
Student Art Quest
Lake Arts Council sponsors a competition for K-12 artists that covers our three county service area and involves over 400 entrants.
(Photos Courtesy of Tricia Williamson)
Student Photo Quest
Lake Arts Council sponsors a competition for K-12 photographers that covers our three county service area.
(Photos Courtesy of Tricia Williamson)
Palm Sunday Art Show
This art show attracts entrants from beyond our catchment area and has been in existence for many years.
Veteran's Day Art Show
In 2016, this art show raised $1,500 to support the Honor Flight program.
Arts for the Seasons
An annual art show held at Porto Cima in the Fall.  Original artwork by Mid-Missouri artists will be on display at the Porto Cima Yacht Club.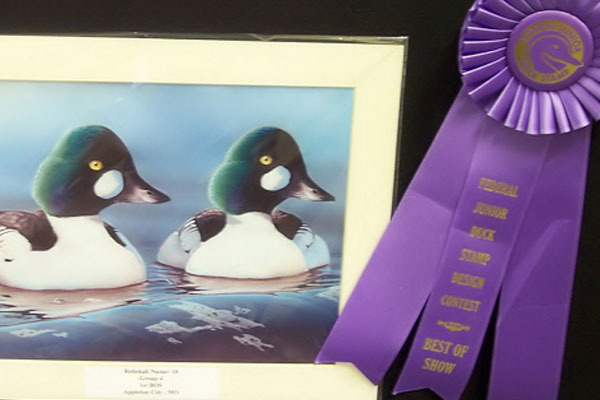 Junior Duck Stamp
Lake Arts Council works with the Department of Conservation to facilitate the State wide competition.  Students are competing to have their painting of a duck used to print a US postage stamp.
Amateur Photoquest Competition and Exhibit
Over 200 entries from photographers around the Midwest participate in this yearly event.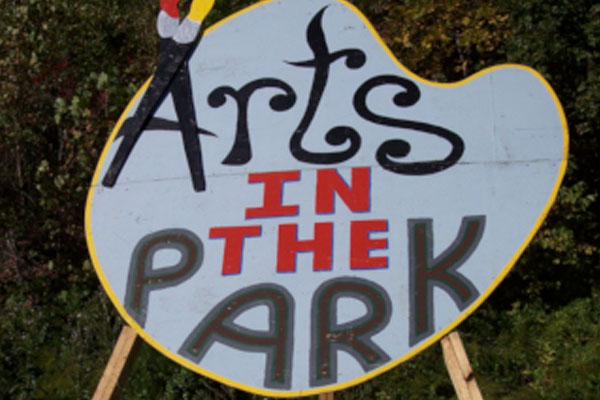 Art in the Park
Lake Arts Council participate in two local communities in this activity sponsored by local child advocacy groups.
BLAST FROM THE PAST EVENTS
Click image to enlarge photo slideshow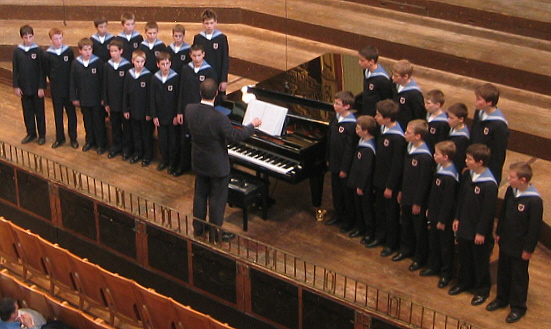 Vienna Boys' Choir
The Vienna Boys' Choir is a choir of boy sopranos and altos based in Vienna, Austria. It is one of the best-known boys' choirs in the world.
How the Grinch Stole Christmas
(Photos Courtesy of Kirk Davis)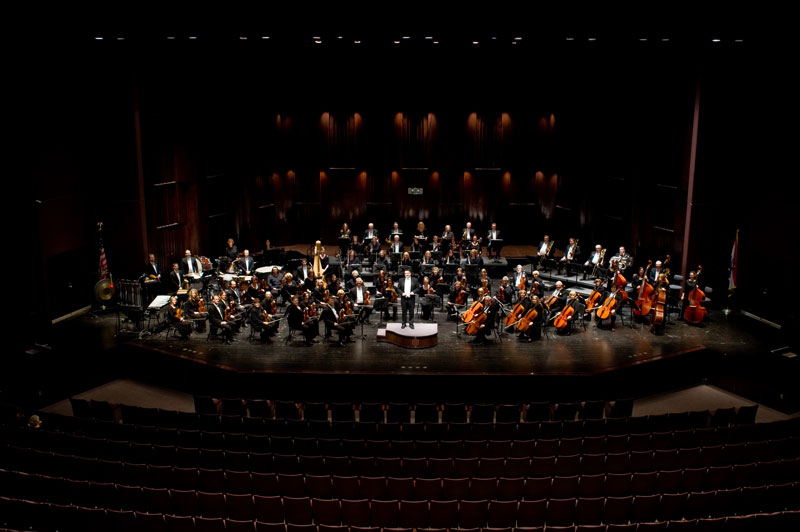 Springfield Missouri Symphony Orchestra
The Lake Arts Council, in an effort to ensure our ability to continue to nurture the arts at the Lake, has developed a Strategic Plan.  Its initial goal involves increasing the involvement of the community into our programs.
STRATEGIC PLAN GOAL : "To increase new sponsorships, both Individual and business, 20% by

September 1, 2018

" 
We believe the goal to be reasonable and attainable.  Please help us to reach it by providing your support.
To see how, go to "Get Involved".
DIRECTORY OF ALLIED LAKE OF THE OZARKS ARTS ORGANIZATIONS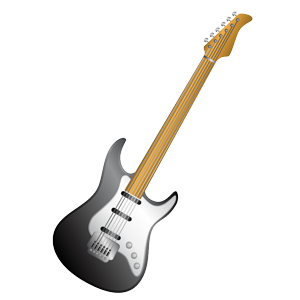 Music
Greater Lake Area Chorale
Lake Area Community Orchestra
Lake Jazz Band
Lake of the Ozarks Blues Society
Ozark Jazz Society
Lake Area Strings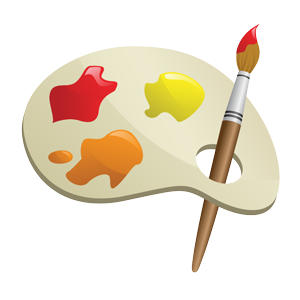 Visual Arts
Camdenton Art League
Lake Area Fiber Artists
Lake Area Woodcarvers Guild
Lake Area Woodworkers Guild
Ozark Brush and Palette
Lake Area Camera Club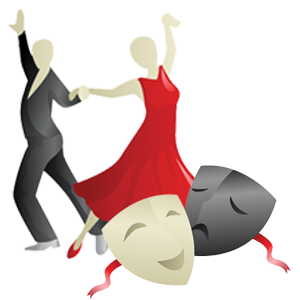 Theater & Dance
Lake of the Ozarks Swing Dance Club
Sunrise Beach Little Theater
Camden County Museum Players
Lake Arts Council
3797 Osage Beach Pkwy, #A1
Stone Crest Mall Ste. D1
Osage Beach, MO 65065
Telephone 573-964-6366
Fax 573-964-6366