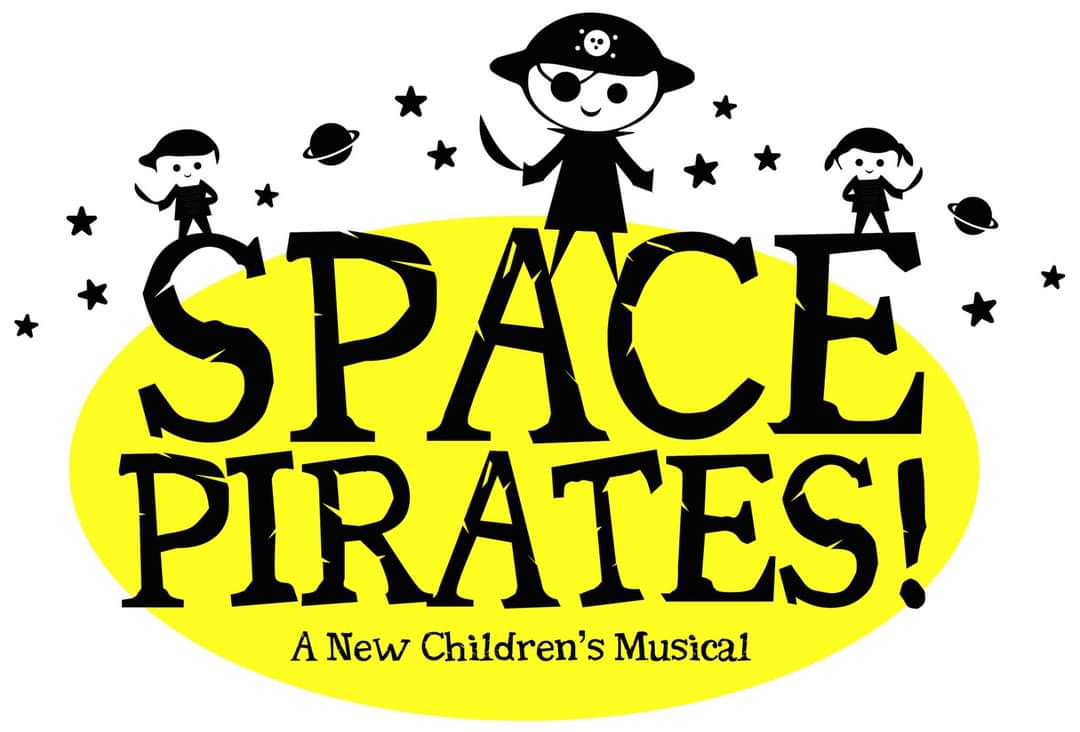 Join us on Monday, June 13, 2022 at 9:00 at the Little Theater – Camdenton Middle School for open auditions "Space Pirates!" a new musical for children. - LEARN MORE
MizzouRah!: Homegrown Theater for Children
Pirates! Aliens! Space Travel! Space Pirates tells the story of Gabby, a kid who gets picked on during a school trip to the museum. Everything quickly changes when an alien space ship accidentally beams Gabby and her classmates up to outer space. Things go from bad to worse when the alien space ship is suddenly attacked by SPACE PIRATES! Through this whirlwind space adventure, Gabby learns to become comfortable in her own skin, and her classmates learn to appreciate her for who she is.
This production will be a weeklong theatrical experience: auditions on Monday, performances in the evening of Friday, June 17 and afternoon of Saturday, June 18. 
"Space Pirates!" is open to all school-aged children (ages 5-17). There is NO COST for families to participate! 
Children will be given sections of the script to read/sing from during auditions. Rehearsals will begin immediately after auditions. The daily schedule will be 9:00 AM to 3:30 PM Monday-Thursday. Younger cast members will only be required to stay for half the day.
On Friday we will begin rehearsal at 1:00 PM, with our first performance at 7:00 PM. On Saturday we will meet at 11:00 AM, with our matinee performance beginning at 2:00 PM. 
Given the limited rehearsal time we will be working with, participating children are required to be present for all rehearsals and performances.
PLEASE SIGN UP IN ADVANCE by contacting Bailey Puppel. Once you have signed up, we will send you a digital copy of the script and music so participating children can begin to familiarize themselves with the production. This way they can identify any particular characters they would like to audition for, and it will give us a head start on rehearsals. 
PARENTS: We kindly ask that you remain present with younger cast members to assist with them as needed. We are also in need of volunteers to help with behind-the-scenes responsibilities — we would gratefully appreciate your assistance backstage as you are able!
To sign up, call Bailey at (573) 480-7080 or email bailey@infinitetouchllc.com with the names and ages of children that wish to participate. We have room in the show for approximately 50 children.
This production is directed by Bailey Puppel and hosted by MizzouRah!: Homegrown Theatre for Children of the Lake Arts Council.
St. Louis Osuwa Taiko Drummers
brought to the Lake by the Lake Arts Council
Lake Arts Council
Welcome to Arts at the Lake!
We are dedicated to nurturing the arts at the Lake of the Ozarks. Whether it's bringing the Missouri Symphony to the Lake or sponsoring Student Art Quest, we try to fill the cultural needs of the Lake community.
Missouri Symphony
brought to the Lake by the Lake Arts Council
WE WANT TO THANK OUR BUSINESS SPONSORS AND ENCOURAGE YOU TO DO SO AS WELL.
To see how you might help too, please go to the "Get Involved" tab.
Scroll Down For More Info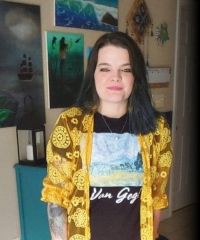 Samantha is a Missouri native, born in 1992. Samantha is a self-taught painter, jewelry maker, and resin artist who lives in the Osage Beach area. Sam has been intrigued by art since she was a kid and found herself drawn even closer to art as she battled anxiety and PTSD. Rather than using pharmaceutical medications to help her cope, Sam began painting and creating art in her own ways.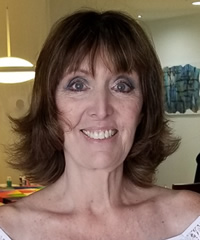 Karen is an abstract artist who uses various mediums, techniques and tools to create diversity in her work.
UPCOMING LAKE ARTS COUNCIL SPONSORED EVENTS
Lake Area Community Orchestra Concert in Russellville, Tuesday, May 31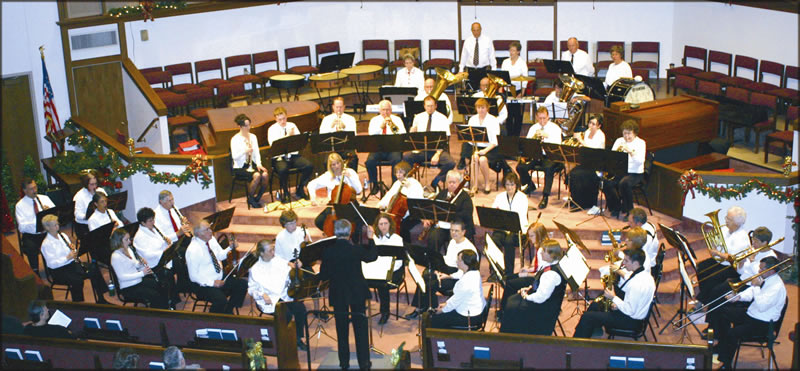 We are back again!  The Lake Area Community Orchestra is ready to kick off its Summer Season of free concerts with a concert in Russellville on Tuesday, May 31, beginning at 7:00 pm.  It will be hosted by St. Michael Catholic Church, 5214 N Hatler Street.  The public is cordially invited to attend.
This 35 piece orchestra comes from many communities surrounding the Lake of the Ozarks, including players from Enon, Russellville, Jefferson City, and Holts Summit areas.
We have some great music in store for you at these concerts.  Selections include: West Side Story; Prelude, Siciliano and Rondo; I Dreamed a Dream; several marches; Those Fabulous Flutes; and Someone To Watch Over Me.  And we usually close with Sousa's Stars and Stripes Forever.  Andrew Drennan begins his second year as the director for the orchestra.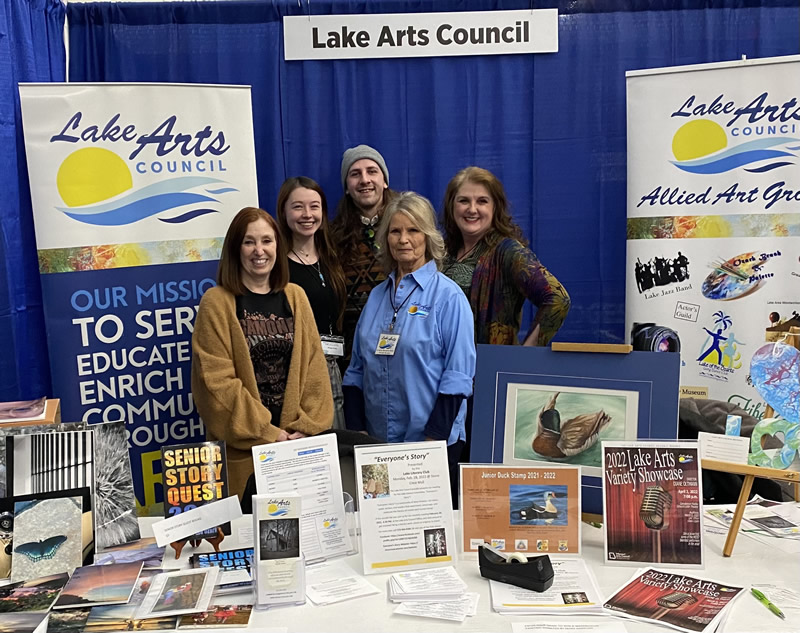 2022 Business Expo
Missouri Pops Concert – June 27, 2021 Gallery
Click on images to enlarge and launch a slideshow.
Lake Arts Fall Seasons Show
EXCERPTS FROM 2021 MISSOURI SYMPHONY
LAKE OZARKS AMPHITHEATER
JUNE 27, 2021
LAKE OF THE OZARKS AREA ARTS PROGRAMS & EVENTS WE SPONSOR
Click image to enlarge photo slideshow
2021 Student Art/Photo Quest
Missouri Pops Symphony
Lake Arts Council have made it a point to annually bring symphonic music to the Lake of the Ozarks.
Photos Courtesy of Kirk Davis
Missoula Children's Theatre
The Missoula Children's Theatre has been brought to the Lake annually since 2007. This program involves around 60 children each year, ranging from K-12 in a one week thespian experience. We are proud to say we have never charged a child to participate.
(Photos Courtesy of Gemma Campanini)
Senior Story Quest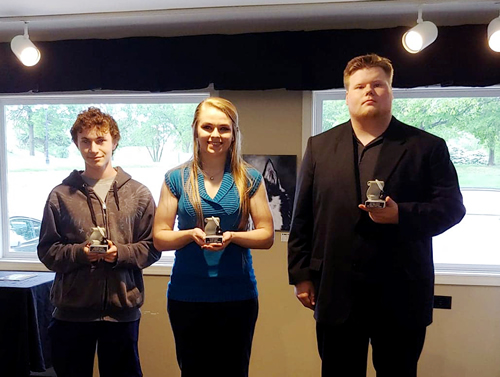 2019 Winners
"Bogeyman: A Story of Kindness"
by Abigail Verts
"Checkmate"
by Savannah Verts
Student Art Quest
Lake Arts Council sponsors a competition for K-12 artists that covers our three county service area and involves over 400 entrants.
(Photos Courtesy of Tricia Williamson)
Lake Arts Variety Showcase
This is an annual event that brings together a variety of performers that span an assortment of talents and a wide range of ages.
(Photos Courtesy of Abby Johnson)
Student Photo Quest
Lake Arts Council sponsors a competition for K-12 photographers that covers our three county service area.
(Photos Courtesy of Tricia Williamson)
Palm Sunday Art Show
This art show attracts entrants from beyond our catchment area and has been in existence for many years.
Arts for the Seasons
An annual art show held at Porto Cima in the Fall. Original artwork by Mid-Missouri artists will be on display at the Porto Cima Yacht Club.
Photos courtesy of Robert Bair.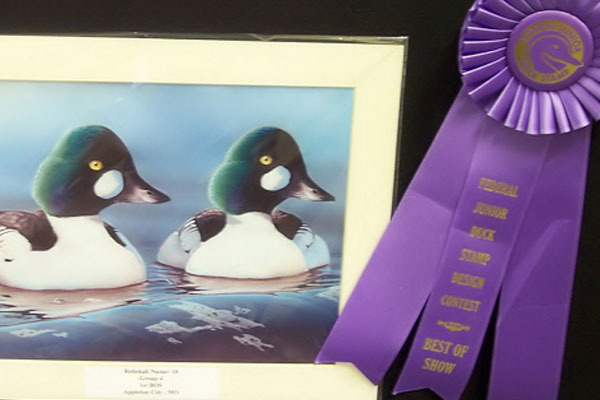 Junior Duck Stamp
Lake Arts Council works with the Department of Conservation to facilitate the State wide competition.  Students are competing to have their painting of a duck used to print a US postage stamp.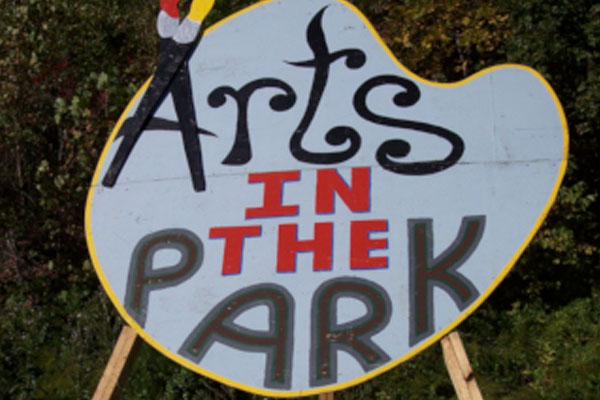 Art in the Park
Lake Arts Council participate in two local communities in this activity sponsored by local child advocacy groups.
BLAST FROM THE PAST EVENTS
Click image to enlarge photo slideshow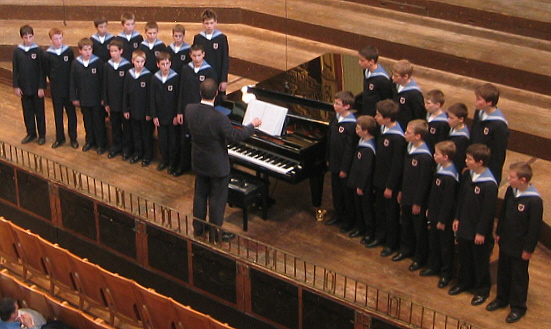 Vienna Boys' Choir
The Vienna Boys' Choir is a choir of boy sopranos and altos based in Vienna, Austria. It is one of the best-known boys' choirs in the world.
How the Grinch Stole Christmas
(Photos Courtesy of Kirk Davis)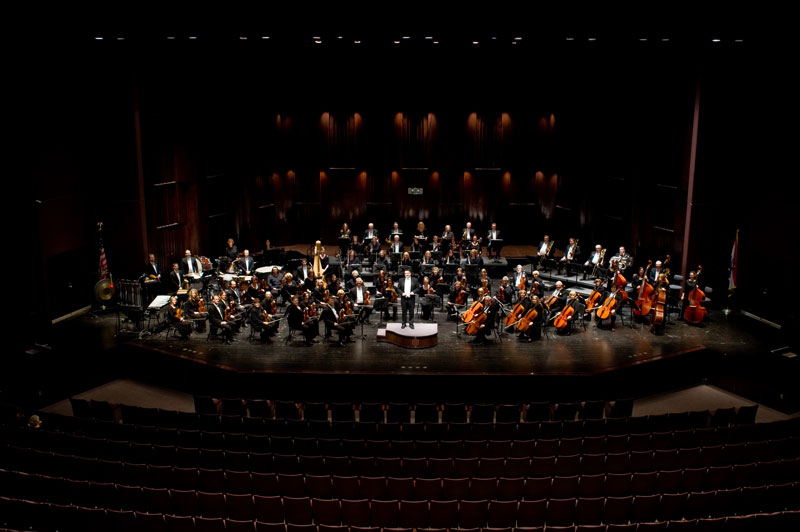 Springfield Missouri Symphony Orchestra
Veteran's Day Art Show
In 2016, this art show raised $1,500 to support the Honor Flight program.
DIRECTORY OF ALLIED LAKE OF THE OZARKS ARTS ORGANIZATIONS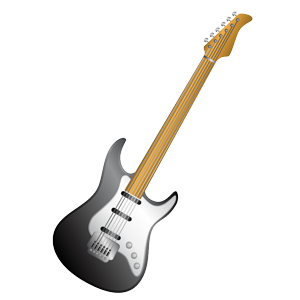 Music
Greater Lake Area Chorale
Lake Area Community Orchestra
Lake Jazz Band
Lake of the Ozarks Blues Society
Ozark Jazz Society
Lake Area Strings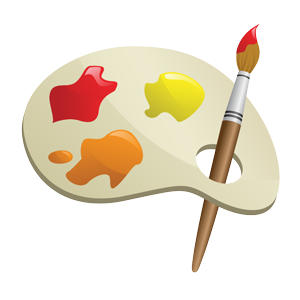 Visual Arts
Camdenton Art League
Lake Area Fiber Artists
Lake Area Woodcarvers Guild
Lake Area Woodworkers Guild
Ozark Brush and Palette
Lake Area Camera Club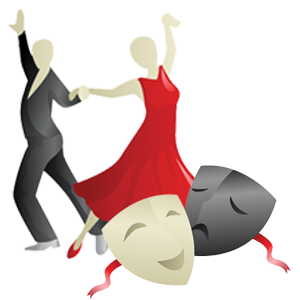 Theater & Dance
Lake of the Ozarks Swing Dance Club
Sunrise Beach Little Theater
Camden County Museum Players
Royal Theatre
Curtain Call Theatre
Lake Arts Council
3797 Osage Beach Pkwy, #A1
Stone Crest Mall Ste. D1
Osage Beach, MO 65065
Telephone 573-964-6366
Fax 573-964-6366